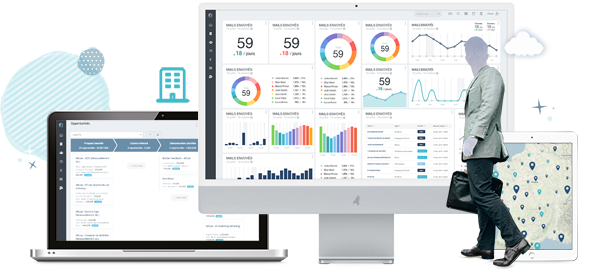 Refine your knowledge of your customer data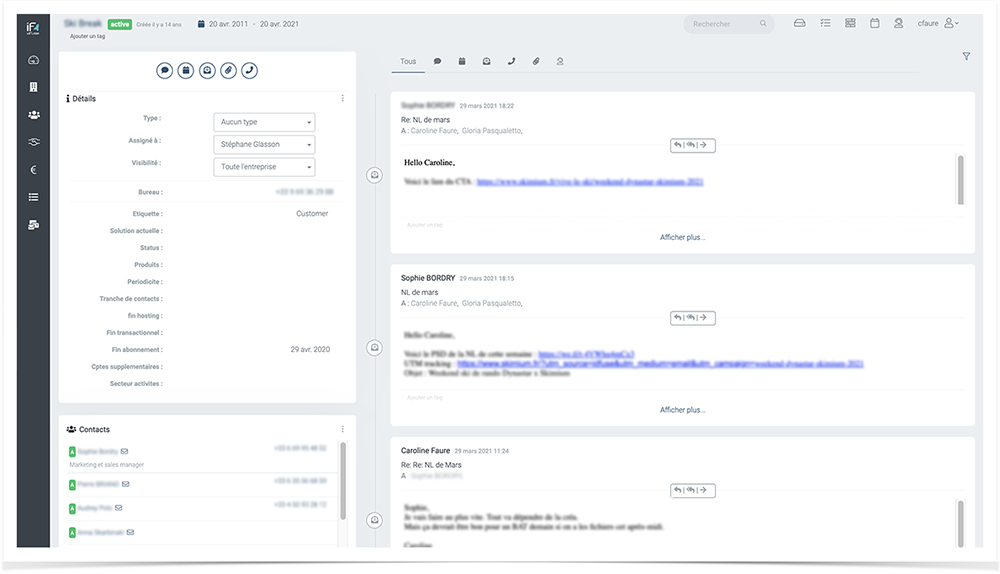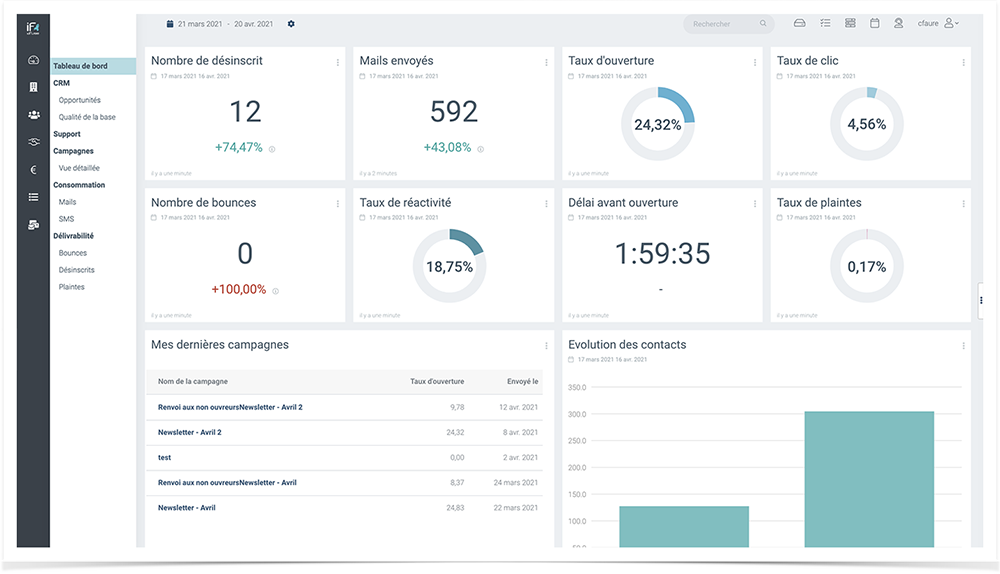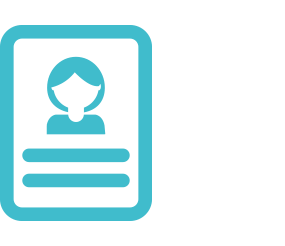 Customer files
All customer information (sales and marketing) grouped together on a single sheet for greater clarity and efficiency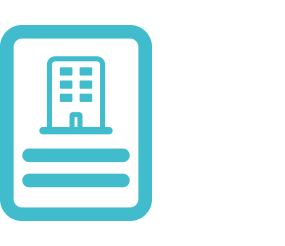 Company files
All information related to a company gathered in one place for collaborative monitoring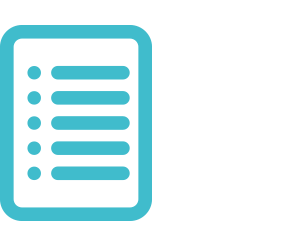 Quote
Manage the creation, sending and follow-up of your personalized quotes. Automatic addition of products and services. Customizable templates and signatures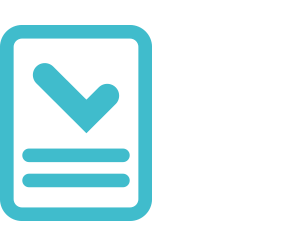 Billing
Manage the creation, sending and payment follow-up of your invoices directly in the CRM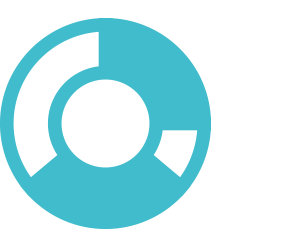 Dashboard
Find many key indicators to qualify your contact base and develop your customer knowledge
Optimize the management of your prospecting and customer relationship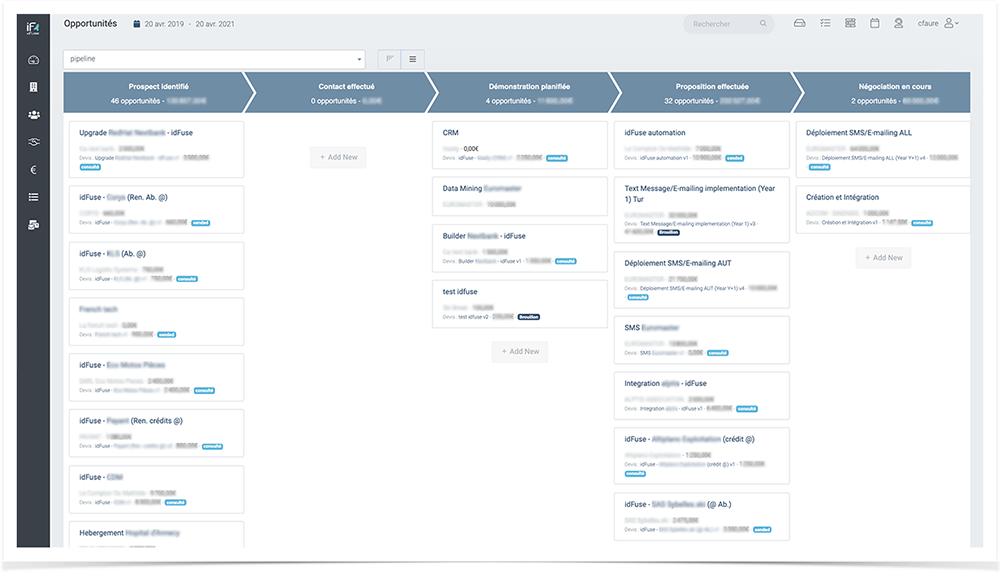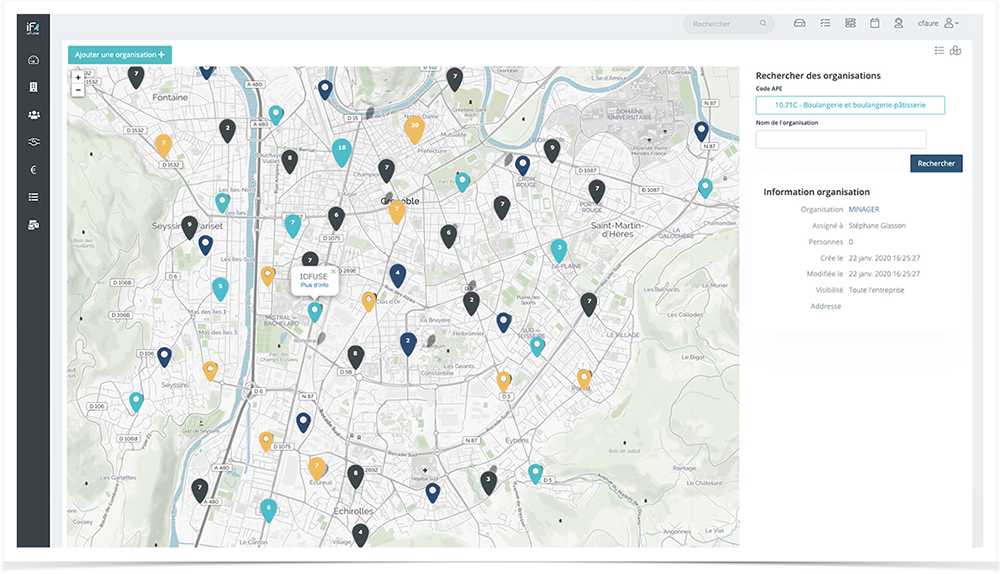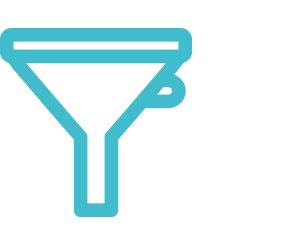 Hyper segmentation
Target your customers more precisely thanks to tailor-made segmentation based on information drawn from customer files thanks to our data marketing platform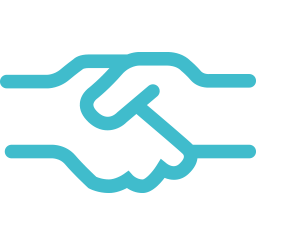 Opportunities
Use our online CRM tool to keep an eye on the progress of your opportunities through our customizable pipeline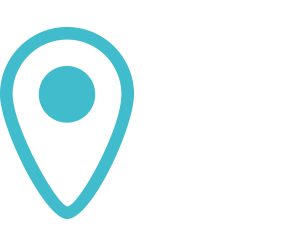 Geolocation
Geolocate customers and prospects to save time by optimizing sales meetings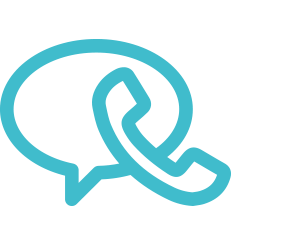 Sales assistant
Centralize information and customer relationship monitoring for better management of your sales team. Note taking, file sharing, tags, calls, tasks …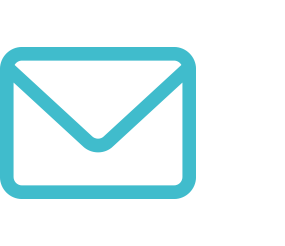 Mailbox
Integrated mailbox, personalized signature. All your exchanges centralized in a single environment
Make it easier to track tasks and save time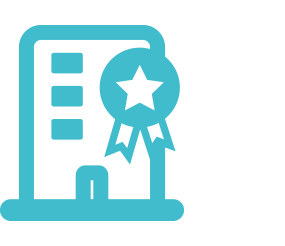 Content-Aware Fill
Company information pre-filled from a SIRET number using legal information provided by the state (addresses, NAF codes, BODACC)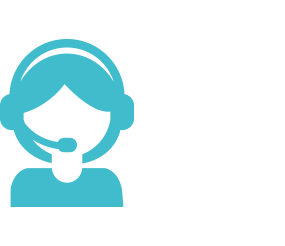 Ticketing
Manage tickets for support requests. Priority, status, responsibility …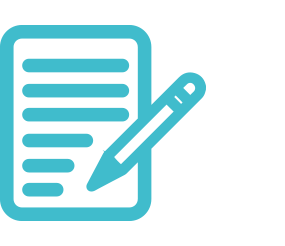 Automatic signature
Sign your contracts with an electronic signature in partnership with Yousign
Cooperate with your marketing and sales teams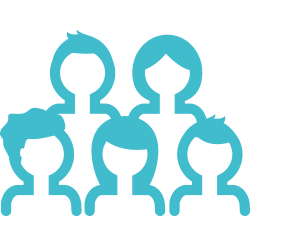 Multi-account CRM tool
Each user has an access to facilitate the management of the account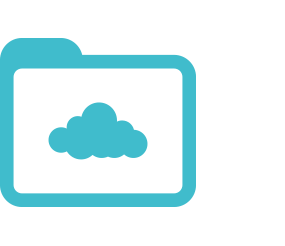 Drive
A place to store and share, with the possibility of editing .xls, .docx files, …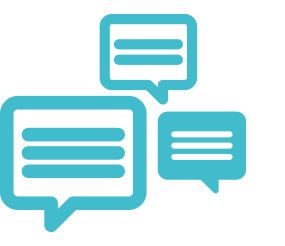 Multilingual
The CRM platform is available in French, English, Spanish, Italian, German, Dutch, Portuguese, Polish and Russian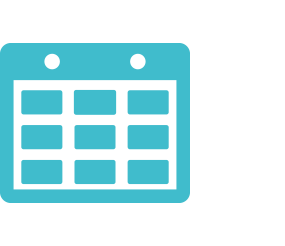 Calendar
Quickly view all of your planned commercial actions: appointments, calls, to-do items, meetings, vacations …
Want to know more about our features?
idFuse, a secure French CRM solution …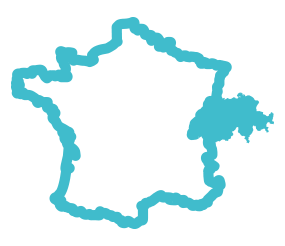 Servers
Your data stays close to you. Data hosting in France and Switzerland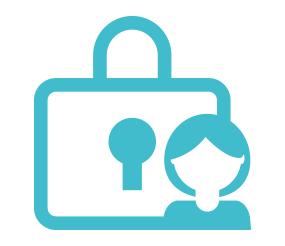 Data encryption
Ensure the confidentiality of your data without limiting the platform use to other users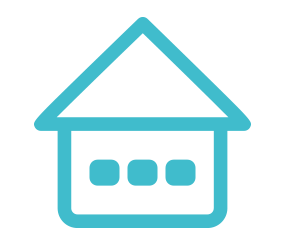 On-premise solution
Take advantage of a solution installed directly on your servers to control the security of your data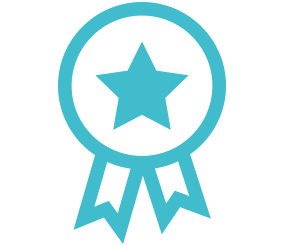 GDPR compliance
Compliance with the rules for the protection of personal data in force (Informatique et Libertés n ° 2016/679). Member of Signal spam and SNCD

Ecology of our servers
We have chosen an ecological hosting tool, Infomaniak, which offsets 200% of its C02 emissions and uses 100% renewable energy

Green electricity
We have chosen a Grenoble electricity supplier GEG to supply us with 100% renewable electricity
We donate one percent of our annual turnover to the 1% for the planet collective, working for the protection of the environment

During trade shows and and to limit plastic use on our stand, we donate the budget initially planned for goodies to the Mountain Wilderness association
Need advice on choosing the right commercial CRM?
What if you passed the milestone in 2021?
Digitalization of B2B sales forces …
What are the 5 commandments of a good CRM?
The essentials of a good CRM …
What criteria
for my commercial CRM?
The criteria for a B2B CRM …
What features for my B2B CRM?
Our favorite features …
Tailor-made B2B CRM: a real gain or a false good idea?
Benefits of a CRM …